Explore Alumni Spotlights
Celebrating Pride Month: Canton Winer Goes Above and Beyond
During Pride Month, and every month, UCI's Graduate Division proudly celebrates diversity, equity, and inclusion. The breadth of intersectional identities amongst our graduate students, contributes to the vibrance and success of our student body.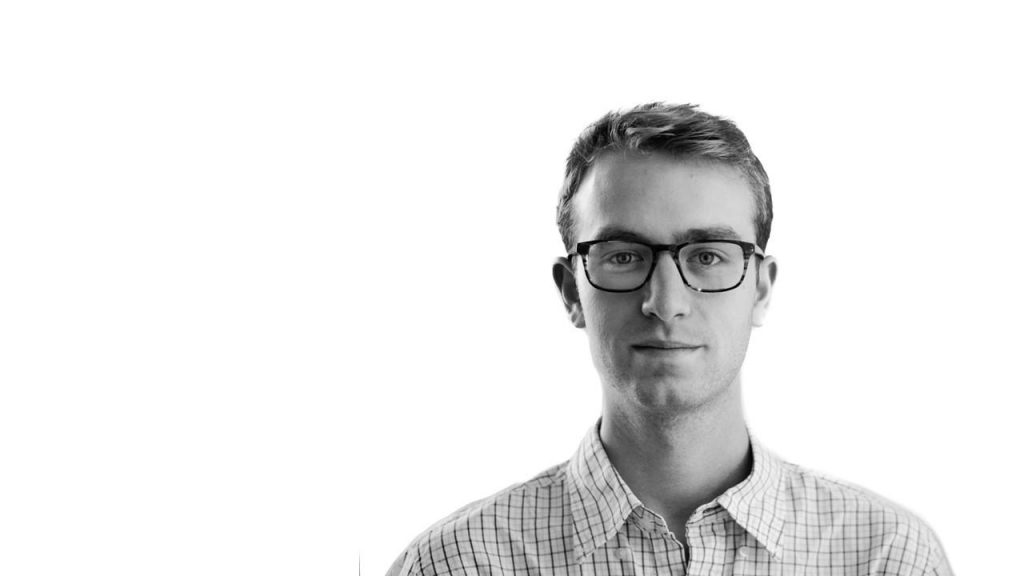 Graduate Division is thrilled to spotlight Canton Winer, an exceptional PhD student who has gone above and beyond to make a positive impact in the LGBTQIA+ community through his research, community service, and leadership at UCI.

Winer is originally from West Palm Beach, Florida with a BA in Sociology and American Studies from Fordham University in New York. After graduating from college, Winer moved to Shanghai, China where he lived and worked for two years before coming to Irvine to pursue his PhD in Sociology.
Winer's current research focuses on the intersection of gender and sexuality. For his dissertation, he is studying the experiences and perspectives of asexual people (i.e., those who do not experience sexual attraction) to explore what they can demonstrate about the relationship between gender and sexuality.
"I'm excited for this research because asexual individuals are often neglected when talking about the LGBTQIA+ community—and research on asexuality is still very limited," says Winer. "For example, much of the time people forget to include the 'I' and 'A' when talking about the LGBTQIA+ community. And, even when the 'A' is included, many people assume that it stands for "ally" rather than "asexual."
"I'm hoping that my research can help bring visibility to the asexual community while also exploring the various ways asexuality upends so many of our preconceived notions about sexuality," says Winer.
This year, Winer received the 2021 Robin M. Williams, Jr., Student Paper Competition award for his paper titled "Embrace, Rejection, and Gender Detachment: Framings of Femininity in Online Asexual Spaces."
As a queer scholar at UCI, Winer envisions his work as extending beyond research and the classroom. Thus, he's been actively involved in applying his skills to make an impact in the LGBTQIA+ community.
Winer served as the president of the Queer Graduate Caucus, the largest interdisciplinary group for LGBTQIA+ graduate students at UCI, since 2018. He is also a Founding Member of the Ace/Aro Scholars Support Network, which supports researchers studying asexuality and aromanticism around the globe. Furthermore, Winer served as the LGBTQ+ Engagement Chair for Associated Graduate Students (AGS) from 2019-2020 and volunteered as an LGBTQ+ Mentor through the UCI Counseling Center from 2018-2020.
In honor of his extraordinary contributions to supporting the LGBTQIA+ community at UCI, in 2020, Winer was awarded two prestigious accolades from the School of Social Sciences: the Diversity & Equitable Inclusion Graduate Student Award and the Outstanding Service Award.
Winer exemplifies how graduate students at UCI strive to make an impact through their research, extracurriculars, and community service. UCI is proud to have students like Winer paving the way for a more brilliant future where everyone, regardless of their identity or sexual orientation, is loved, respected, and celebrated.