A2i/Accelerate to Industry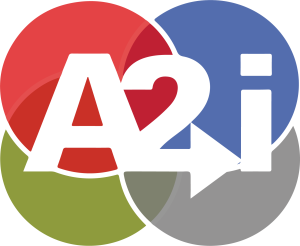 Graduate Division is also proud to offer Career Explorations, a web-based hiring platform exclusively for UCI Graduate Students and Postdoctoral Scholars. Click here to join Career Explorations.
With A2i, graduate students can explore the ample employment opportunities with industry companies here in Orange county, and across the US. They can develop the business, leadership, and communication skills, or key competencies that companies seek. Click here for key competencies.​
Prepare UCI graduate students and postdocs for the wide range of available industry careers

​
Help our graduate students secure internships and careers in industry
Build a program that serves as a touch point for more long-term collaborative relationships between industry and UC Irvine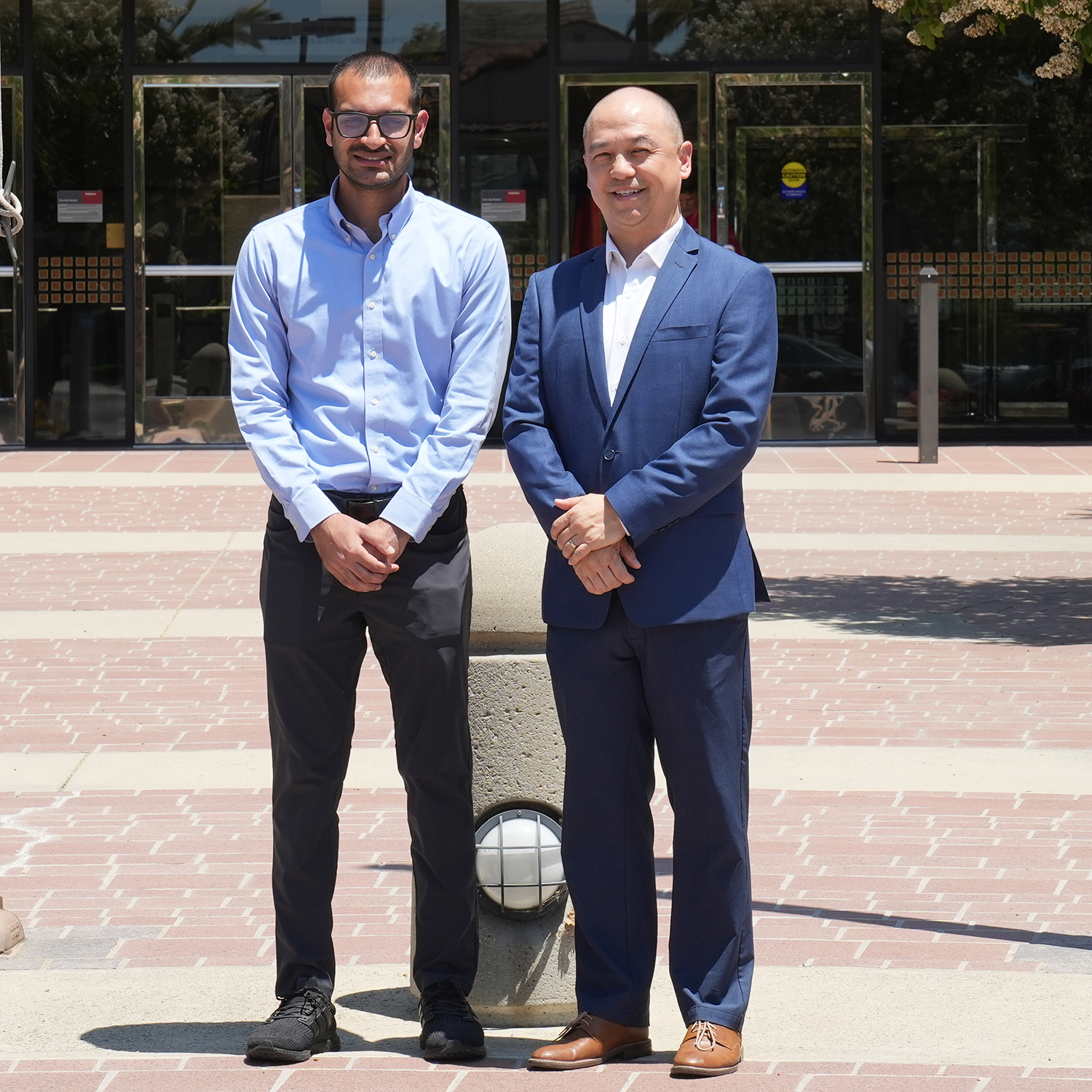 John Huang | Associate Director and Site Executive Raytheon | An RTX Business
"UCI provides one of the best in class scholars and graduate student talent for the industry. UCI Graduate Division's A2i (Accelerate to Industry) is an excellent program that prepares graduate students for real world experience."
These modules offer you the opportunity to engage with A2i at all stages of your graduate career. We recommend starting with Industry Job Search Strategies early and finishing with Industry Immersion as you complete your degree. We will be launching our A2i Pilot program Fall 2023 and focusing on a pilot cohort of 45 PhD students and postdocs that are nearing degree completion. Click here to apply to be part of our pilot cohort.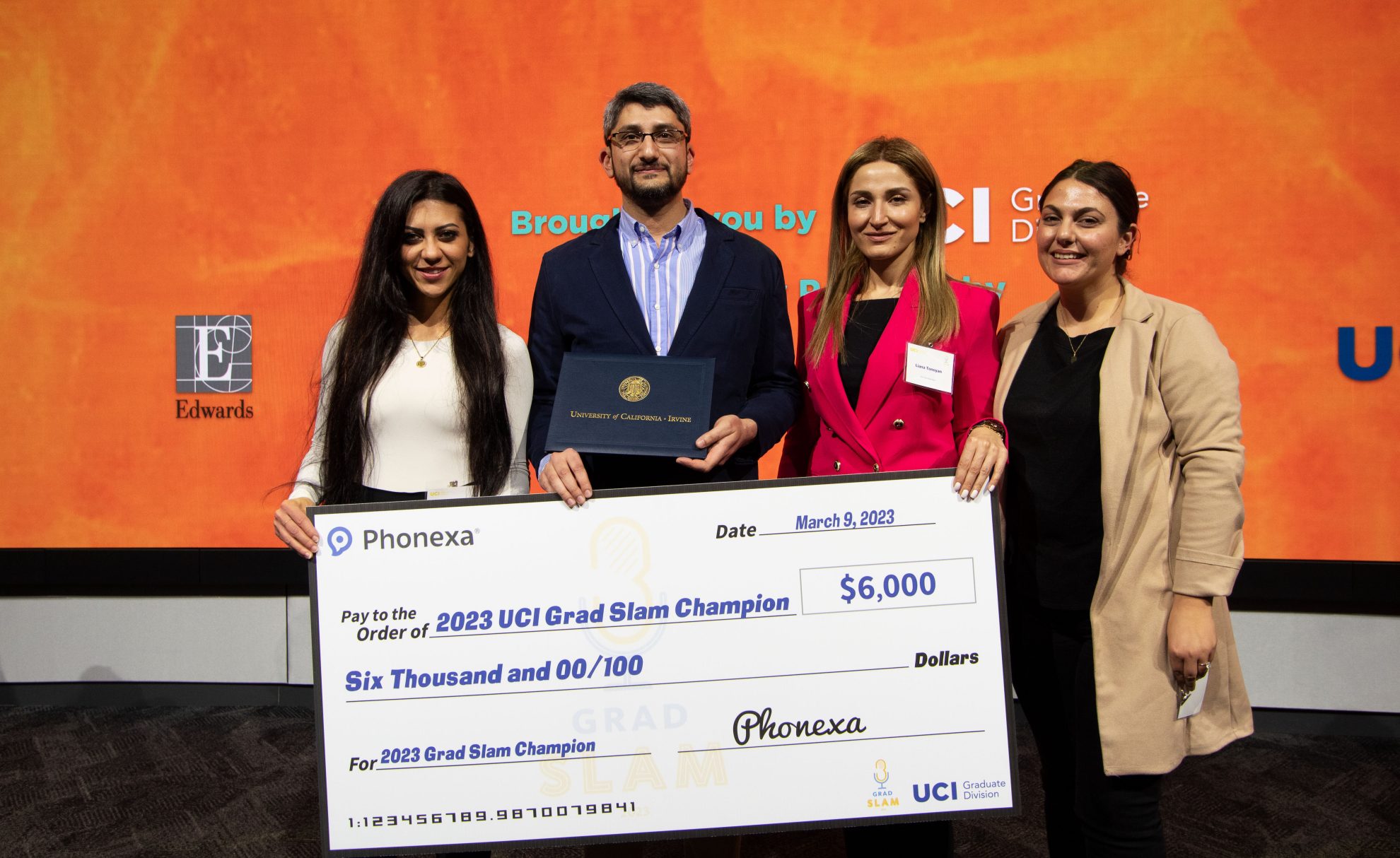 Lilit Davtyan, CEO of Phonexa:
"I've experienced the UCI Grad Slam first hand as a judge, and it's refreshing to see the remarkable research that graduate students are leading, and the university is enabling. The event leaves participants inspired and connected, and it shows how important it is to support academic excellence and innovation. At Phonexa, we've globally grown our performance marketing software to a staff of over 200 partly due to recent graduates who are bringing new solutions to old problems. Schools like UCI who support entrepreneurial educational experiences are imperative to the workforce integration and professional development of students, as well enabling a talent pipeline to help further grow companies who are leading the charge with innovative solutions in their respective industries."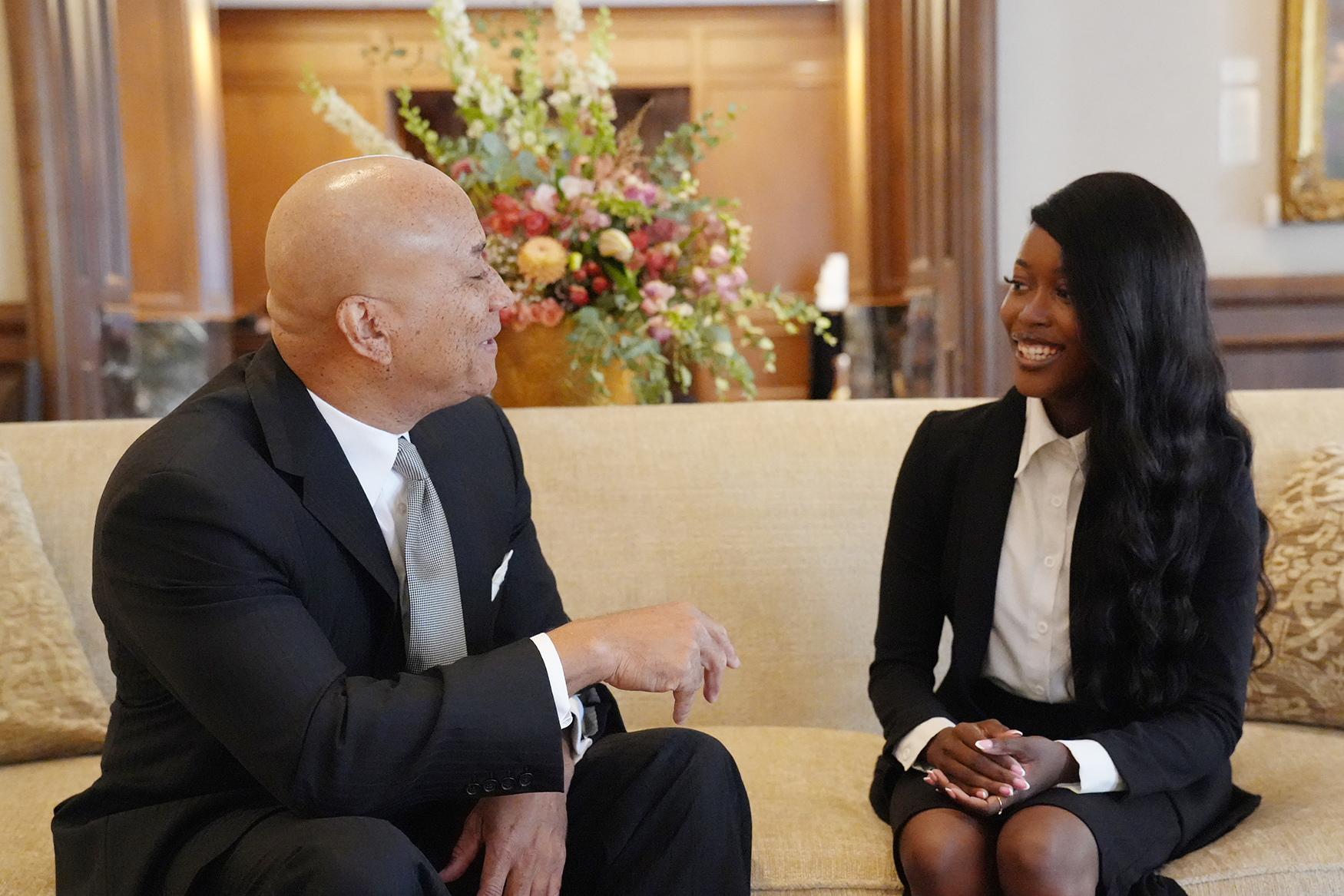 Lance Holman | President & CEO Holman Capital
"UCI Graduate Division is building bridges within the Orange County business community by identifying the specific needs for the business and connecting them to the best talent for mentoring, interning, and hiring."