UCI Graduate Division's Industry Partnership Program
The Leadership Council Business & Industry Partnering Program is in place to identify and pursue working relationships with UCI-area business and industry partners, with a focus on connecting UCI Graduate students, including Masters and Ph.D., to opportunities in areas of:
CAREER PLACEMENT: Through this program, access to matched jobs and career opportunities will be available for graduating students.
INTERNSHIPS: The program identifies internship programs (paid and unpaid) and work-experience opportunities for graduate students in their field of study.
RESEARCH: Through specific partnerships, we help connect graduate students to businesses and industries that have a specific use for your research and skillset.
EDUCATION: Learn what it takes to thrive in an industry setting with our ongoing business and industry leader guest speaker programs, classroom visitations, and graduate program workshops.
MENTORING: We provide opportunities for direct mentorships and networking, while establishing effective mentee/mentorship practices.
LET US PUT YOUR SKILLS TO WORK
Let us connect you to some of the best employers and potential mentors in the area. We know you have the skills, but let us help you put them to work!
FIND A MENTOR
Our program allows you to connect directly with professionals and companies looking for skilled scholars like you. Find that perfect internship, mentor, or career you've been looking for. Matching funds may be available for these sponsorships in 2021.
For more information contact Valerie Amador at valerie.amador@uci.edu.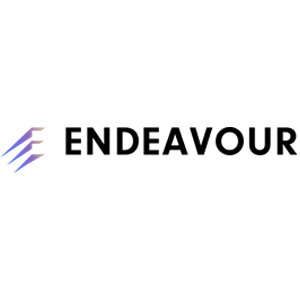 Endeavour is a fintech company based in Southern California, specializing in Government Contracts, and are a trusted capital providers of the US Department of Defense Trusted Capital Program. We support and finance start-ups, small- and medium-sized businesses in different industries across the United States. Our commitment is to use our cutting-edge approach to fund our country's critical businesses quickly, safely, and reliably while supporting our communities.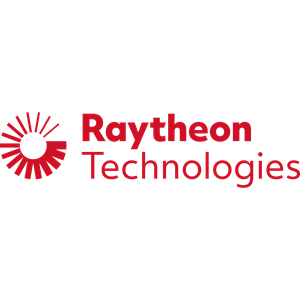 Raytheon Technologies (NYSE: RTX) is an aerospace and defense company that provides advanced systems and services for commercial, military and government customers worldwide. The company was formed in 2020 through the combination of Raytheon Company and the United Technologies Corporation aerospace businesses, and is headquartered in Waltham, Massachusetts.