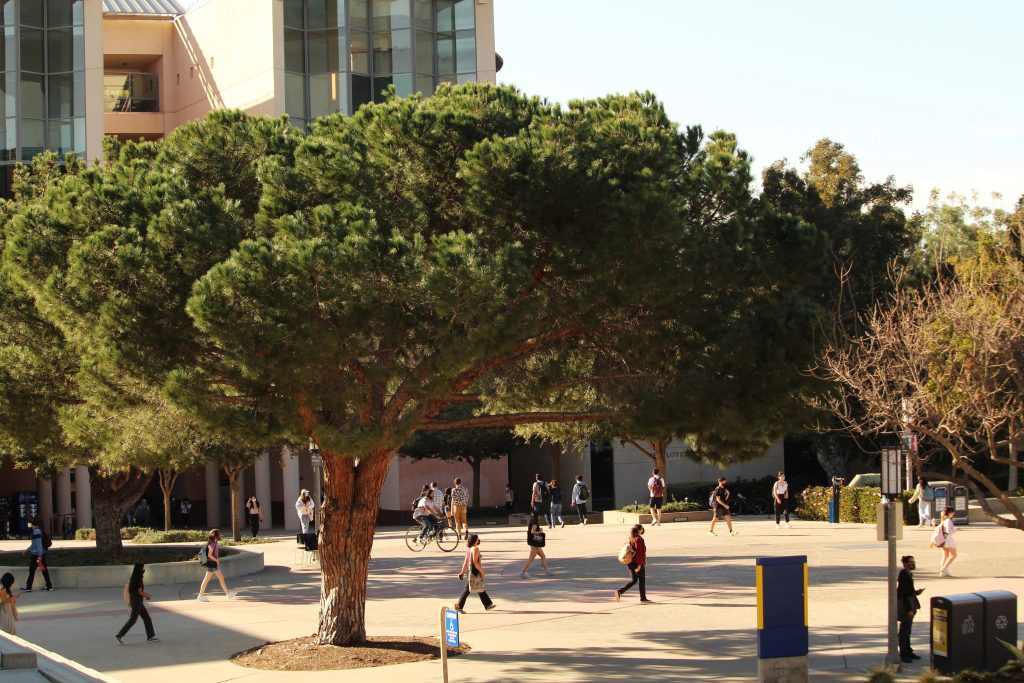 Welcome to UC Irvine's Graduate Division
Join UC Irvine's Graduate Division's Career Explorations, a web-based hiring portal designed to help you manage your entire recruiting process, and become a strategic Industry Partner today! We are here to support your organization's efforts to connect with, recruit and hire the UCI Graduate students that will best suite your company's needs.
The UCI Graduate Division provides exclusive opportunities for UCI graduates and PhD students to prepare for workforce readiness. Let a UCI graduate student help take your organization to the next level. With many nationally ranked programs and exposure to professional development opportunities, these students are our world's future leaders and innovators.
The Career Explorations portal will help to:
Post, track, and store job postings
Access and download resumes.
Request recruiting and info session dates
Monitor student sign-ups for your events.
Maintain company contact information.
Keep an ongoing history of your recruiting activities.
Click HERE to join Career Explorations today.
Please contact Jennifer Ellinger, Associate Director of Development & Industry Partnerships for more information: jolsenel@uci.edu.