RAND Lunch and Learn Event
Join us for lunch, and learn first-hand the career journeys of RAND scientists, along with the obstacles they encountered while transitioning from academia to industry. Also hear about the different career pathways available to you at RAND!
The RAND Corporation is a research organization that develops solutions to public policy challenges to help make communities throughout the world safer and more secure, healthier and more prosperous. RAND is nonprofit, nonpartisan, and committed to the public interest. 
When: November 6, 2023 | 11:30 - 2:30 pm PT
Where: Graduate and Postdoctoral Scholar Resource Center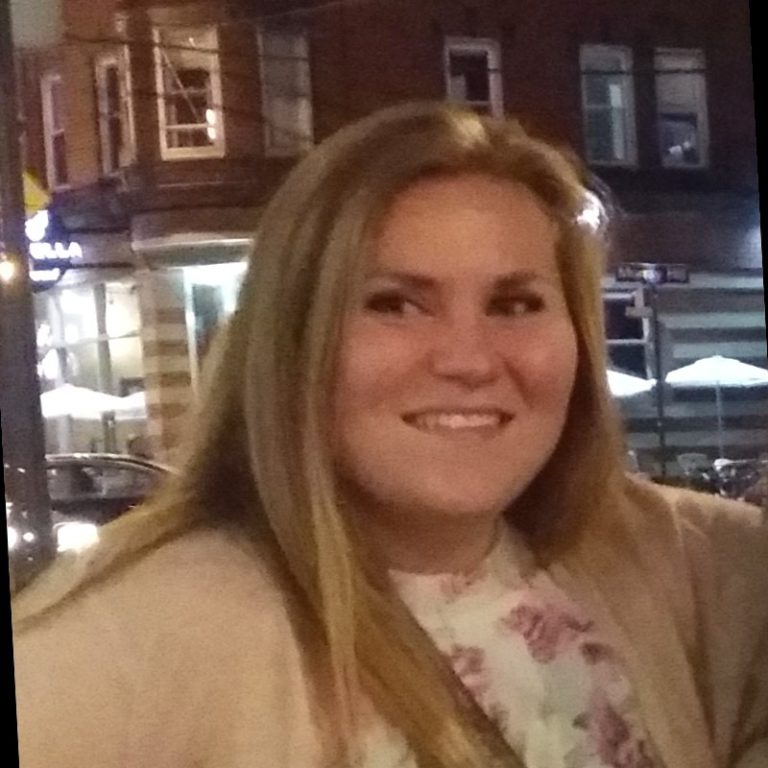 Taylor is an associate physical scientist at RAND. She currently works on studies for emerging chemical and biological technologies, chemical and biological security, and program evaluations. Her interests include immunology, biotechnology, and energy and climate research. Prior to joining RAND,  she received her Ph.D. in chemistry from UCI in 2022 and her B.S.E. in chemical engineering from CWRU in 2017.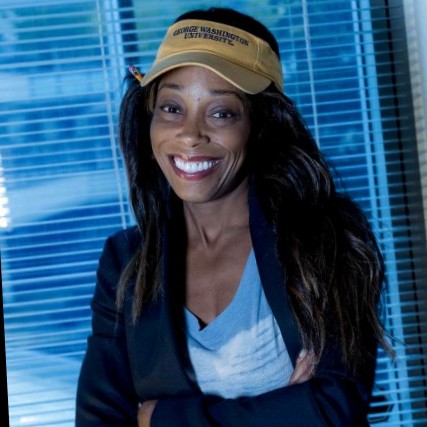 Leslie Adrienne Payne, PhD, is a Political Scientist at the RAND Corporation with a combined background in social science, political science, and qualitative field research methods. Her research focuses on counterterrorism, civilian-military relations, pertinent issues in the Diversity, Equity, and Inclusion space (especially within the military services) strategic institutional rescoping, workplace equity, and more. Leslie has extensive experience conducting on-the-ground anthropological field research in austere environments, such as Afghanistan, Iraq, and West Africa. Before joining RAND in 2012, Leslie was a C.I.A. intelligence officer in the Office of Russian and Eurasian Affairs. Leslie holds a PhD from King's College London (Defense Studies), M.A. from The George Washington University (International Relations), M.A. from The New School for Social Research (International Political Theory), and B.A. from Howard University (Cultural Anthropology).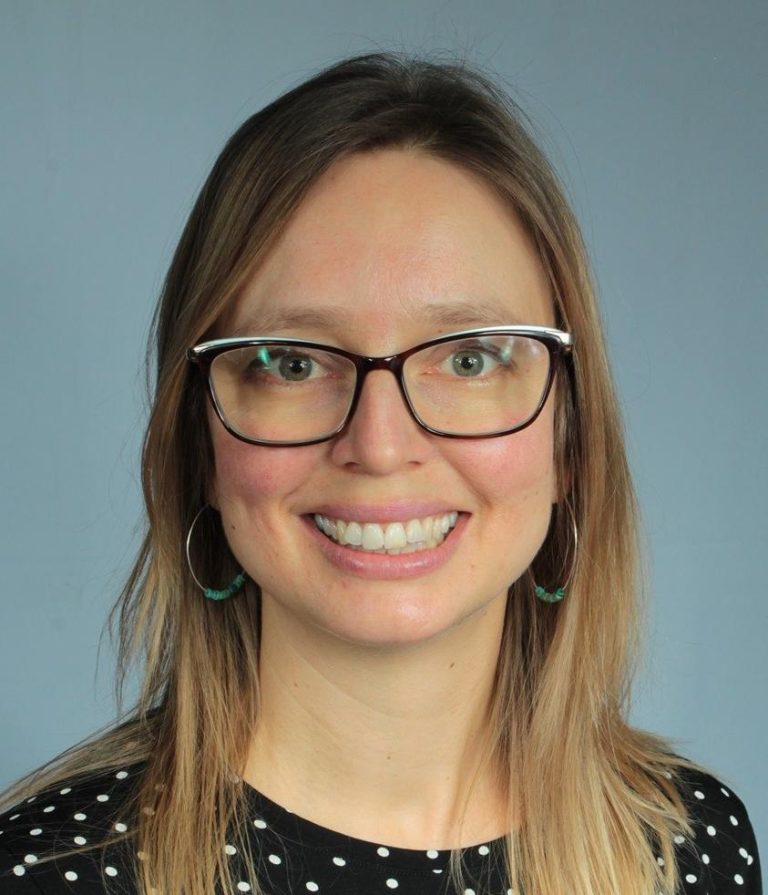 Margaret Whitley (she/her) is an associate policy researcher at the RAND Corporation. Her research interests include occupational health, complementary and integrative health (CIH), population health inequities, and maternal and child health. She uses both quantitative and qualitative methods. Previously, Whitley was a postdoctoral fellow at the University of Michigan's Institute for Social Research, where she studied the contribution of working conditions to population health inequities. Prior to that, she completed a doctoral degree in public health at the University of California, Irvine; her dissertation focused on the occupational determinants of breastfeeding behaviors. She also completed an M.P.H. in community health at UCLA, and a B.A. in social welfare at the University of California, Berkeley.