Wellness and Inclusion Services
We know that getting through graduate school takes a lot of effort, so we provide support to our students along the way. Many of Graduate Division's services can help you maintain your work/life balance. At UCI, we believe that healthy Anteaters are productive Anteaters.
Academic support

Equity and inclusion support

Time management strategies

Tools to master effective communication skills

Strategies for navigating professional and academic expectations in graduate school

Referrals to campus services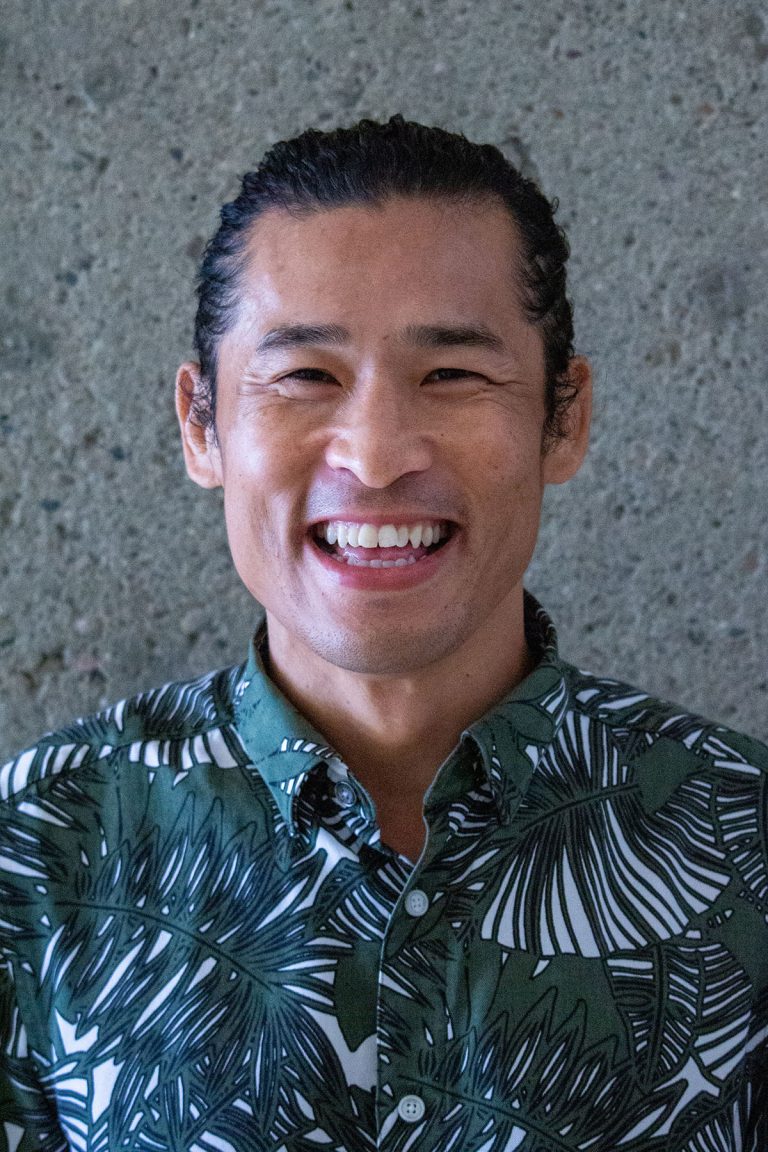 Director of Wellness and Inclusion
Dr. Phong Luong works as the Director of Wellness and Inclusion at UC Irvine. His work revolves around student wellness, community inclusion, and academic progress. He meets with students individually and facilitates workshops on the topics of communication development, stress management in an academic setting, work-life balance, Imposter Syndrome, and conflict management. He enjoys Vietnamese coffee, Pad Thai, Muay Thai and spending time with his wife and kids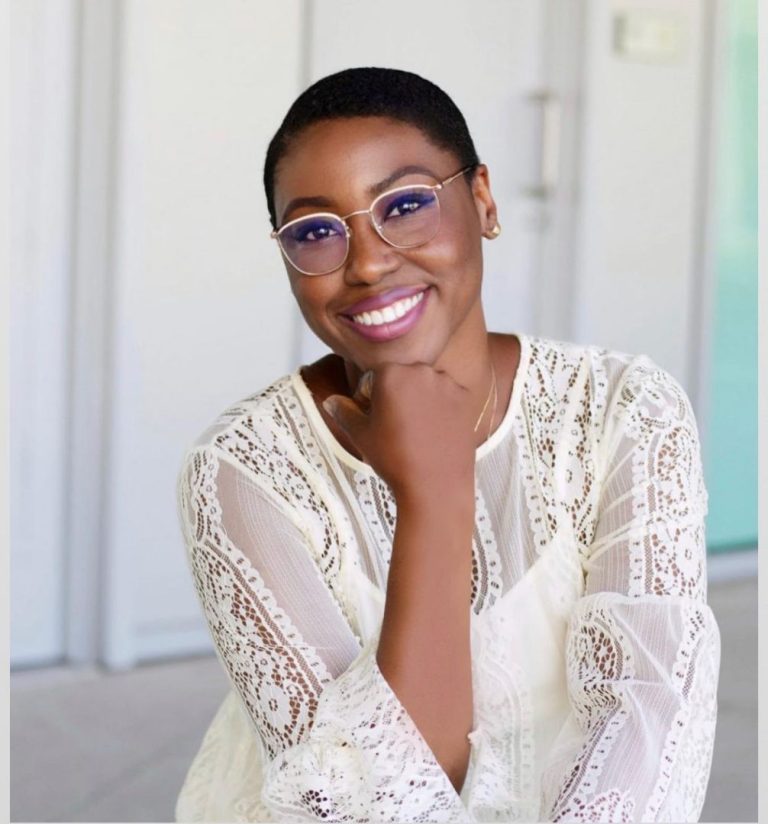 Assistant Academic Counselor
Amelle Beauvil grew up as a first-generation Haitian and Native New Yorker who was raised in Harlem, New York. Amelle, as an experienced educator for over 10 years, has worked to support a range of students from various cultural and social-economic backgrounds from birth development to higher education in their journey to progress toward their educational goals. Her holistic counseling approach includes a focus on educational planning and goal setting, time management, study skills, professional communication, and individual and community wellness. Amelle also has experience with academic mediation, wellness workshop facilitation, and sensory and motor cognitive coaching. Having lived in London, Germany, Haiti, and Indonesia, Amelle recognizes the importance of education and culture as a vehicle for empowerment in student's abilities to reach their life and education goals. Amelle holds strong to the belief that students from all backgrounds are able to make a powerful impact within their communities, families, and the world. Additionally, she is passionate about the well-being of students and tries to provide them with resources, skills, and the wellness support they need to help make their educational journey a smoother one. She believes that everyone, if given the proper guidance, can find a path to his or her own personal success.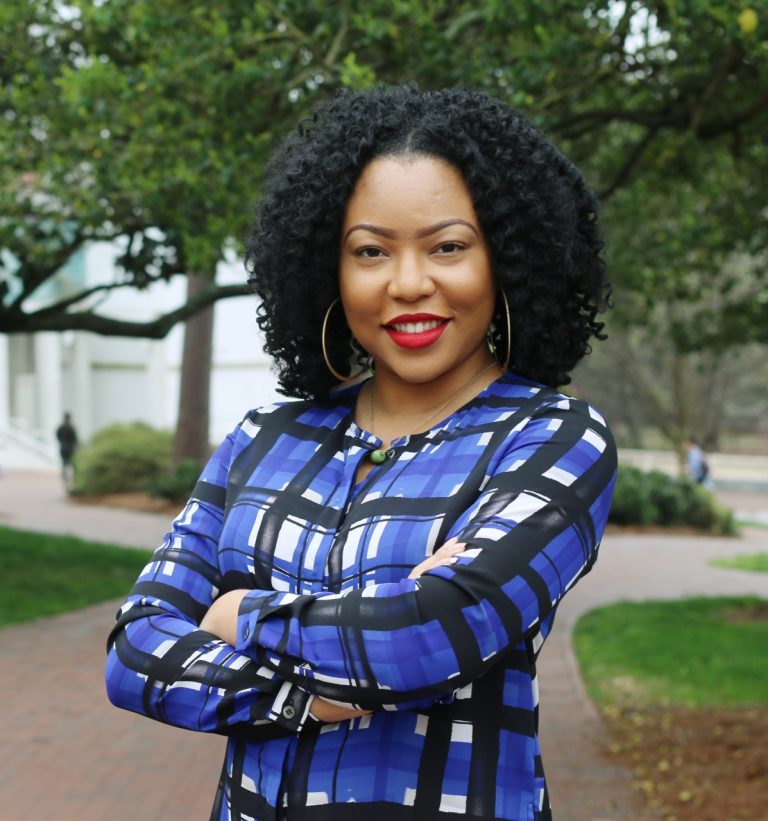 Diversity, Equity, and Inclusion Officer
Jade Turner is the Diversity, Equity, and Inclusion Officer for the Graduate Division. Jade previously served as the DECADE PLUS Coordinator in Graduate Division, as well as Director of Racial and Cultural Engagement at Emory University, and Associate Director of the UCI Cross-Cultural Center. Jade has 10+ years of experience in the non-profit sector and higher education, including community colleges and four-year public and private institutions. Her extensive knowledge, education, skills, and training in anti-racism, unconscious bias, diversity, equity, inclusion, cultural competency, racial and social justice, and health and wellness make her a subject matter expert, and excellent facilitator and trainer of diverse audiences. Jade specializes in critical race theory, intersectionality, cultural wellness, cross-cultural and group counseling, advising, and teaching students, faculty, staff and organizations. She has a personal commitment to challenging power structures in pursuit of social justice, improving campus climate for diverse social groups in higher education, and fostering culturally inclusive environments.
Jade is a UCI alum who graduated with a Bachelor's in Criminology, Law and Society and received her Master of Science in Counseling, Student Development in Higher Education from California State University, Long Beach.