Pathways to the Professoriate Initiative
The Grow Our Own Initiative is focused on recruiting students from targeted schools (UCs, CSU, HBCU, HSI and TCUs) and building career pathways for these students into careers at California higher education institutions.
Broaden the depth and scope of DECADE programs, within and across schools, by providing additional resources to and academic recognition of Faculty mentors and Student Representatives. 
Expand research opportunities and fellowships to undergraduates with emphasis on URM, HSI and HBCU candidates. Intra and extra-mural resources.
Increase awareness and visibility of UCI graduate programs to UC undergraduates and external programs including community colleges and California State Universities.
Develop a single source "Road Map" for applicants to facilitate the application process, and to access funding and research opportunities.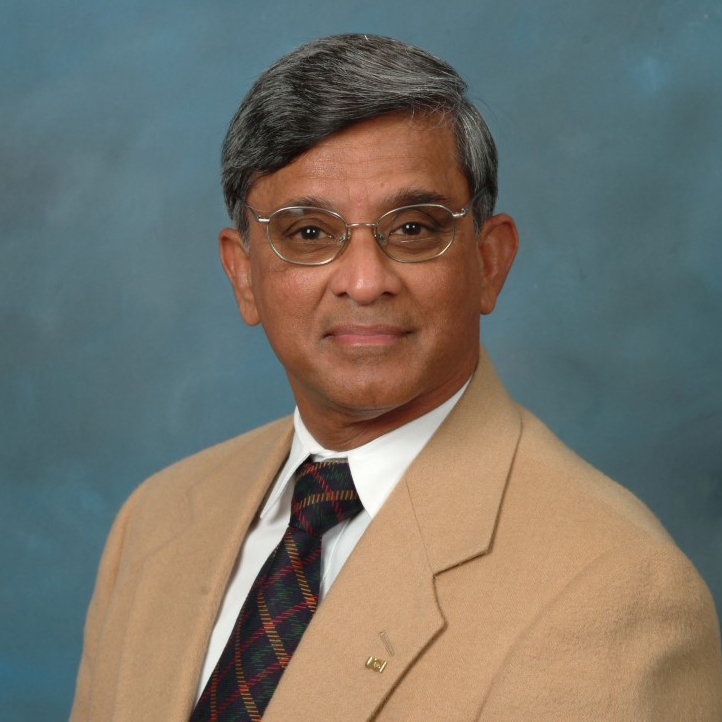 Dr. Waffarn began his faculty appointment in the Department of Pediatrics in the School of Medicine in 1980 and retired as the Chairman of Pediatrics in 2011. His research focuses on the effects of perinatal stress: effects on growth and outcomes of the fetus; global health initiatives in pediatrics, and non-invasive monitoring techniques. In addition, Dr. Waffarn also earned his M.B.A. from UCI's Paul Merage School of Business.
In addition to his work with Graduate Division, Dr. Waffarn also serves on the Dean's Cabinet in the UCI Sue & Bill Gross School of Nursing and provides scholarship support for underrepresented minorities in honor of his late wife Dorothy Janice Waffarn.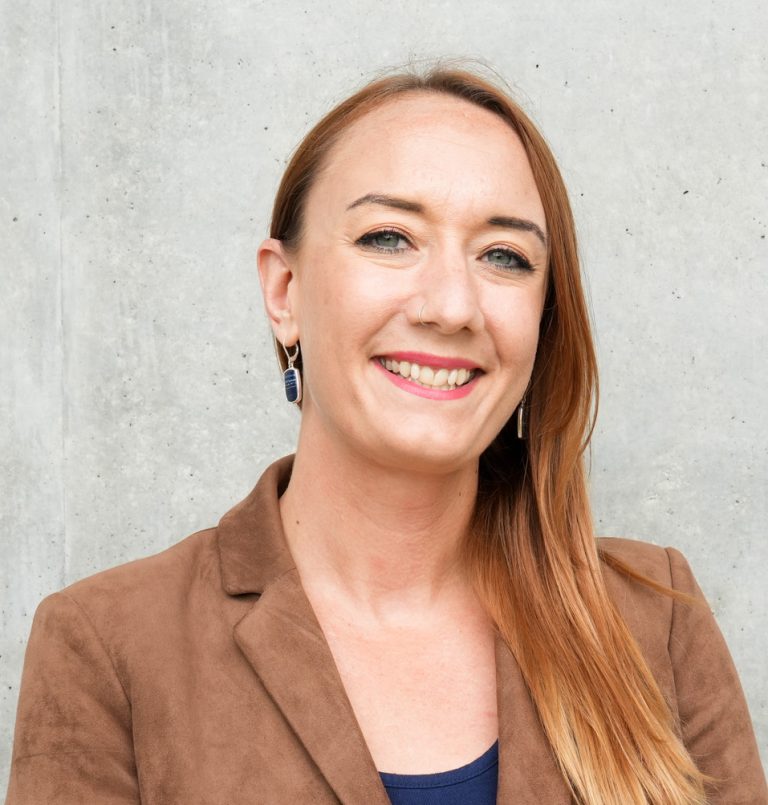 Kayleigh Anderson-Natale, PhD
Co-Chair - Postdoctoral & Professional Development Manager
Manages the Office of Postdoctoral Affairs and provides fellowship advising for the NSF GRFP, Ford and Fulbright Programs. Administers the Fulbright U.S. Student Program. Researches and publicizes funding and professional development opportunities for postdoctoral scholars. Develops and implements professional development workshops and events for graduate students and postdoctoral scholars.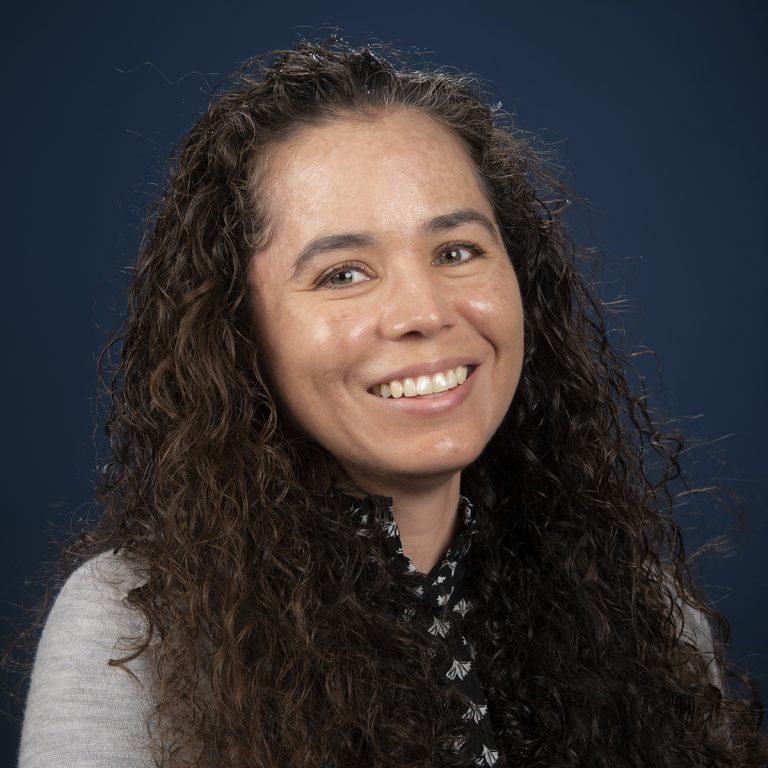 Member - Director of Academic Initiatives
Oversees the Outreach, Retention, Academic Services and Policy area; and coordinates the Graduate Division's review process for new graduate programs. Also serves as the Graduate Division staff liaison to the Graduate Council, conducts research on programs and academic policy, and provides information to deans, faculty, senior staff and students regarding academic program parameters, graduate program planning, development, and administration.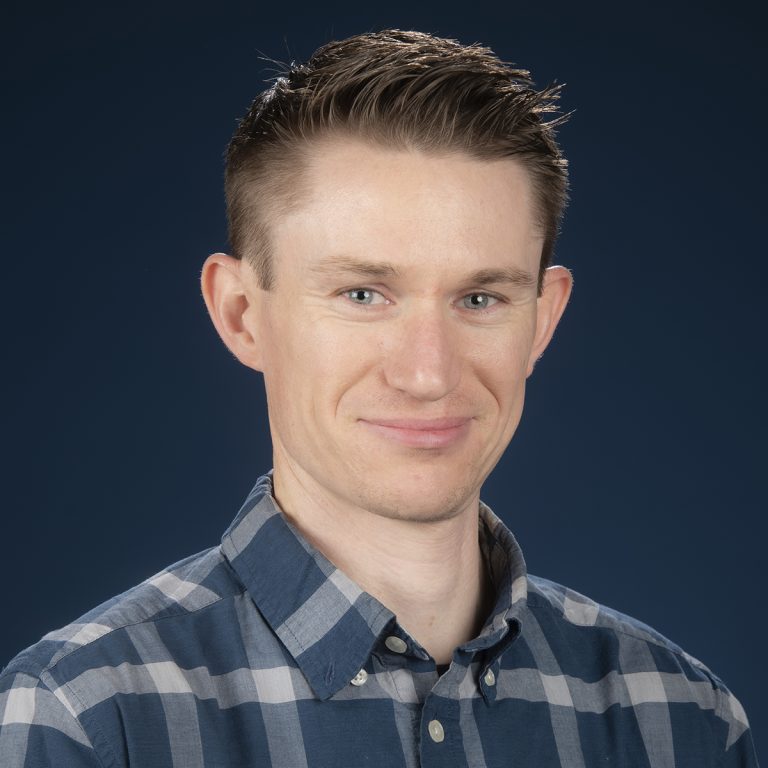 Member - Operations & Fellowships Manager
Provides oversight over Graduate Division managed fellowships and office business operations.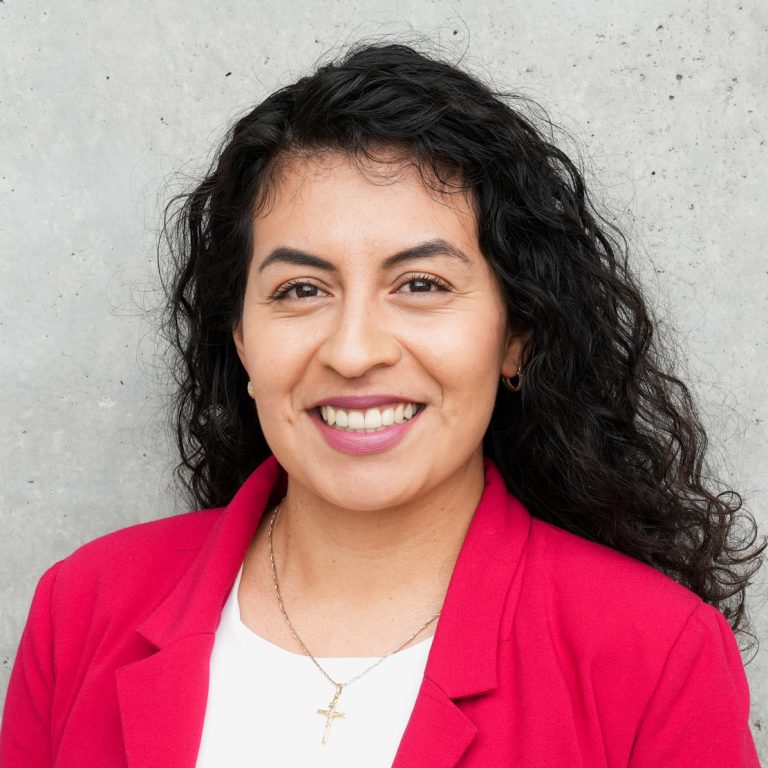 Member - Manager, Recruitment
Implements strategic graduate recruitment planning. Oversees all entering student diversity fellowships and graduate application fee waivers. Provides operations leadership for special recruitment and retention project implementation. Primary contact for the Summer Undergraduate Research Program and continuing student diversity fellowships.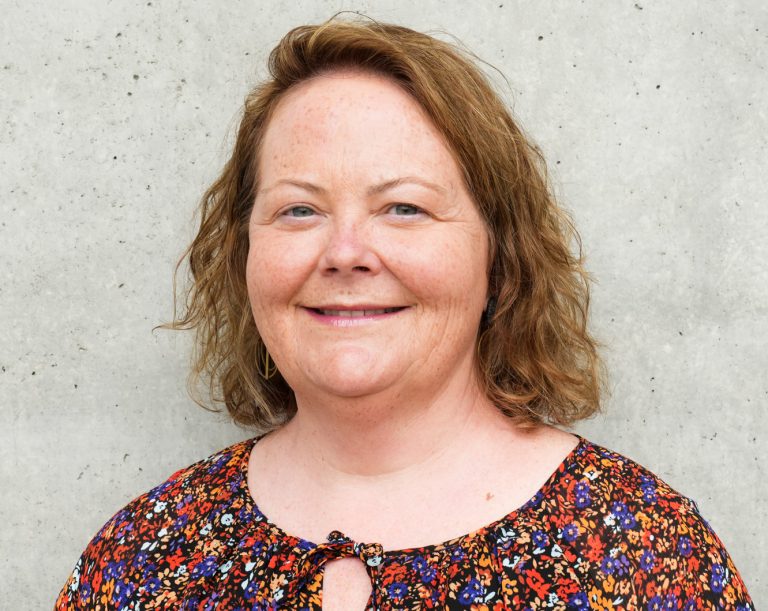 Member - Outreach and Retention Coordinator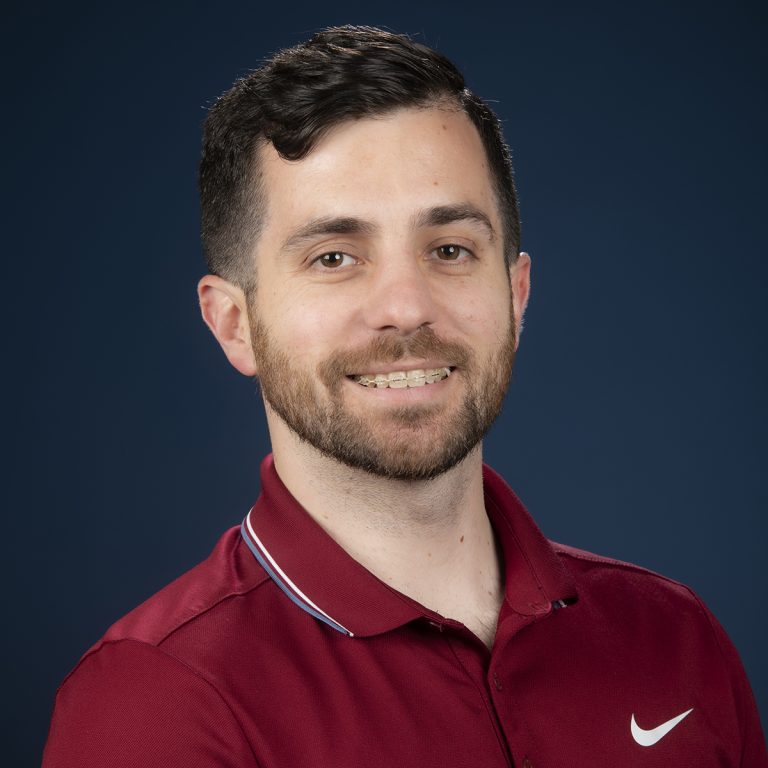 Member - Communications Coordinator
Collaborates with the Director of Communications to capture and share the story of graduate education, develops multimedia assets for events, advertises programs, develops content calendars and strategic marketing plans, while implementing UCI Graduate Division's overall marketing strategy.