Grad Slam is a systemwide competition that showcases and awards the best three-minute research presentations by graduate scholars. This competition not only highlights the excellence, importance and relevance of UCI graduate scholars and their research, but it is also designed to increase graduate students' communication skills and their capacity to effectively present their work with poise and confidence. It is an opportunity to share accomplishments with the campus, friends of UCI, the local community, and the broader public. This year's edition of Grad Slam will be virtual, from the semifinals all the way through UC Systemwide Finals. See below to meet the judges of the UCI Grad Slam 2023.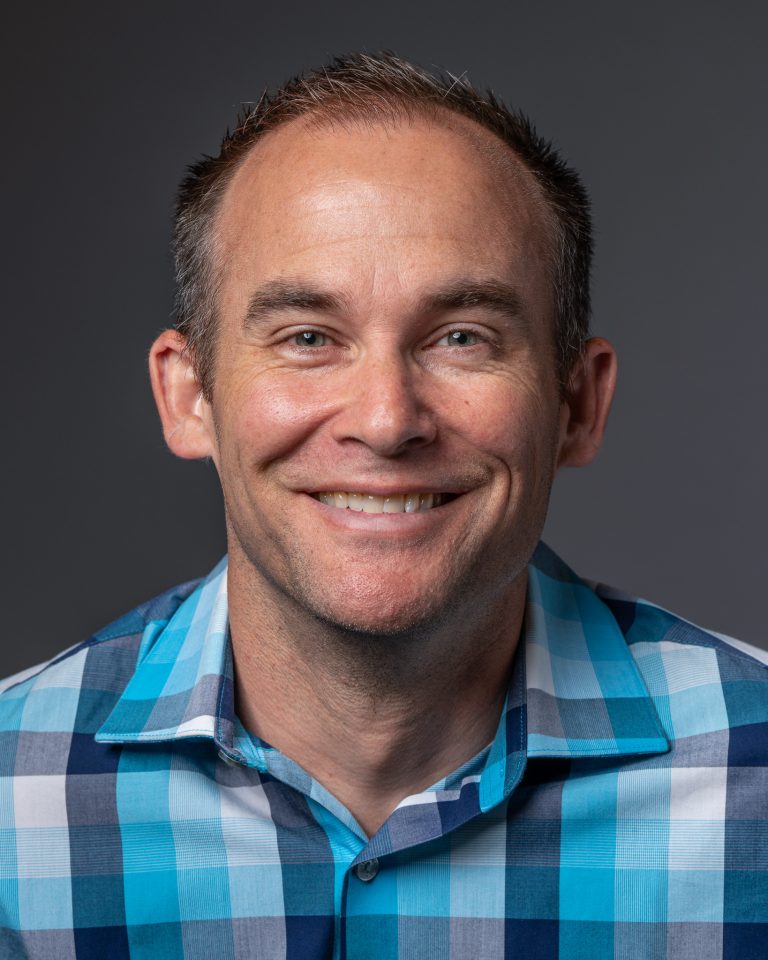 Blake Baxter is seasoned in scaling dynamic businesses and building teams. He's an accomplished strategy, execution, and operations expert with a broad understanding of multiple industries who has worked in ventures of all sizes — creating growth in market valuation, deal structuring, Private Equity, Venture Capital, and Impact/Social Investing. 
Co-Founder & CEO – Immersive Enterprise Laboratories, an independent animation studio that changes how content is created and developed to launch the next generation of entertainment
15 years' experience implementing socio-economic theory to expand and develop ecosystems in multi-national endeavors advising ultra-high net-worth individuals.
Advisor to numerous companies in the areas of Web3, Blockchain, Agriculture, Real Estate, Supply Chain, Entertainment Technology, Consumer Products, and Health & Wellness. 
Extensive experience rapidly scaling companies of global reach, specializing in company rehabilitation and turnaround.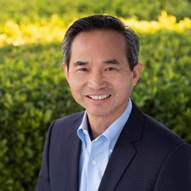 Hengchu is a medical device innovator with particular focus on transcatheter structural heart device design, development, and commercialization. He is currently the Lowell Edwards Senior Fellow in Advanced Technology at Edwards Lifesciences. He has served the medical device industry both as a subject matter expert and in management leadership roles. He led the development of Nitinol center of excellence and Computational simulation centers of excellence prior to the current role. His technical specialty includes advanced material research, computational modeling and simulation, clinical usability, and product life cycle management. Edwards Lifesciences is the global leader in patient-focused medical innovations for structural heart disease, as well as critical care and surgical monitoring. He helped driving technology innovation by deploying advanced computational modeling and simulation of human beating heart and building core technical proficiency in advanced Nitinol technology. He was involved in the development of the first beating-heart model through collaboration with international consortium. He holds a PhD in materials science and engineering from University of California, Berkeley. Hengchu is a Fellow of the American Institute for Medical and Biological Engineering (AIMBE). He serves on industrial advisory board for Department of Bioengineering at UCLA and has mentored students for Capstone projects at both UCLA and UC Irvine.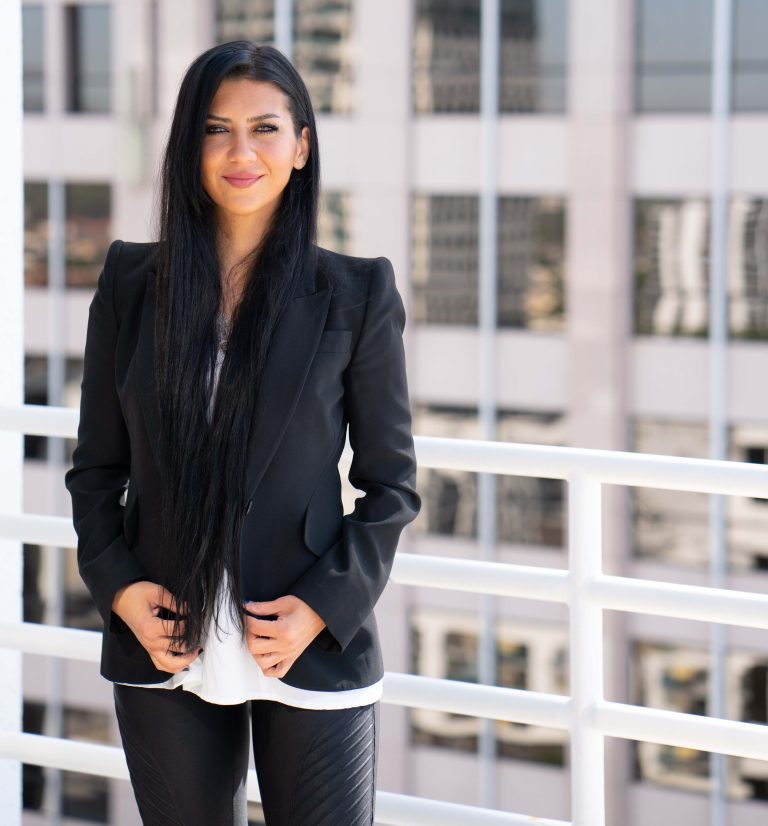 Lilit Davtyan is currently the CEO of Phonexa, a performance marketing automation solution for calls, leads, clicks, email, SMS, accounting, and more. Davtyan oversees the tech company's business development, strategic growth, client relationships, operational transformation, and financial health.
Davtyan has been with Phonexa since 2016 and was previously CFO of the company as well. Davtyan has overseen an average of $200 million in revenue yearly throughout Phonexa Holdings and its related entities and businesses in Los Angeles, United Kingdom and Ukraine.
Davtyan is a member of the Forbes Business Council, as well as Chief, a private network designed specifically for female leaders.
Davtyan has been named "CFO of the Year" by the Los Angeles Business Journal, among several other awards from prestigious entities.
Having previously worked at PricewaterhouseCoopers and multiple other professional tax and legal firms, Davtyan, who is also a Certified Public Accountant, has over 10 years of experience in business and tax planning. She's worked with numerous Fortune 500 companies in her career and has extensive familiarity with the financial industry.
Additionally, Davtyan is an Advisory Board Member of Opal Solutions, which is an organizer of global conferences across multiple verticals, including technology, finance and business.
Davtyan received her B.B.A. from Woodbury University and received her Masters of Business Taxation from the Marshall School of Business at the University of Southern California.
With experience in establishing, growing, and maintaining businesses across multiple sectors, while carefully managing financial status and projections, Davtyan has acquired the skills to add value as a leader in fast growing private companies that are transforming their business model.
Davtyan lives in Los Angeles with her husband and two children.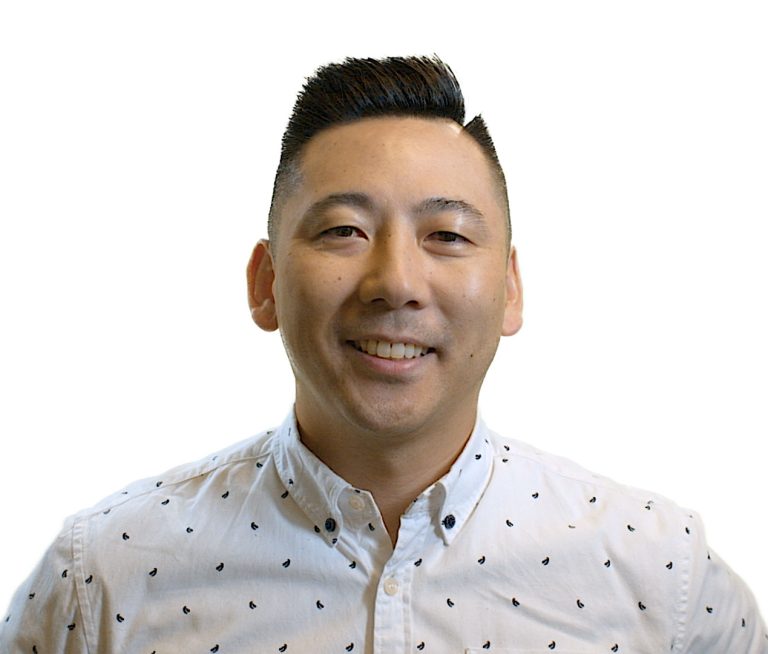 Alvin Fong is an adept executive and advisor passionate about building high-performing teams that drive organizations toward accelerated outcomes. His experience is diverse, ranging from marketing, monetization, and business development to strategic partnerships, audience growth, influencer marketing, and operations. Alvin has played a crucial role in the successful exits of six startups, which include Overture, Internet Brands, StyleHaul, and Titan School Solutions.  
As the Chief Operating Officer at Cie, Alvin leads a Venture Studio that serves as an innovation lab and accelerator for bold entrepreneurs who want to transform disruptive ideas into thriving ventures. Our team of entrepreneurial minded experts provide the fuel to get an idea off the ground and through all stages of growth. 
Alvin believes the world is full of great ideas and a primary factor that distinguishes success from failure is timely execution with imperfect information. His passion, curiosity, and experience enable him to provide a distinctive viewpoint across multiple industries.
Fong earned his BS in Business Administration with an emphasis in Corporate Finance from the University of Southern California.  
Alvin is also a sneaker enthusiast and loves trying to solve Nike's algorithm for determining who can purchase the latest and most coveted sneakers.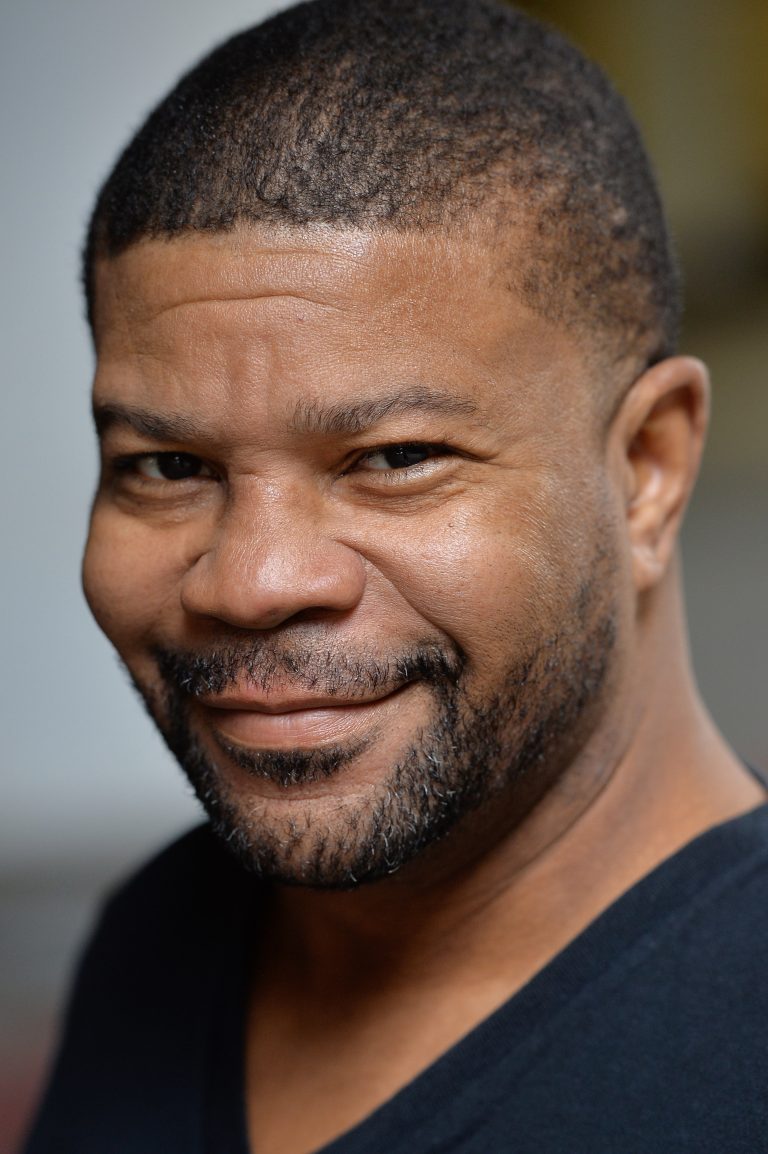 Kelly Perine is a veteran of over 25 years in Hollywood. Perine had regular roles in the sitcoms Between Brothers where he played Dustin "Dusty" Q. Canyon, The Parent 'Hood' where he played Kelly Peterson, and One on One which he portrayed Duane Odell Knox, from seasons 1 to 4. He also had a successful run on Nickelodeon's Knight Squad, playing Sir Gareth. He has made appearances in numerous independent films like Convincing Clooney where he played the role of Disco.
He starred in the MyNetworkTV comedy Under One Roof where he played Winston Hill opposite the unmistakable Flavor Flav.
He is currently in pre-production for the feature film Downward Hiro, which he wrote and is starring in. The film is based on the award-winning short of the same name, which won a number of festival awards. He has also penned a baseball comedy called Run Down Mongoose, which follows a washed up Dodger scout that travels to the Dominican Republic to sign an up-and-coming player.
He also has a number of unscripted shows such as From Scratch, and Finish The Fridge, which are travel/lifestyle shows unlike anything on television today. He has appeared in many television commercials, and has had bit parts in numerous sitcoms, including 21 Jump Street, Seinfeld, The Drew Carey Show,  Coach, Mad About You, Living Single, Hangin' with Mr. Cooper, Malcolm & Eddie, The Steve Harvey Show, The Hughleys, How I Met Your Mother, True Jackson, VP, Austin & Ally and The Bernie Mac Show.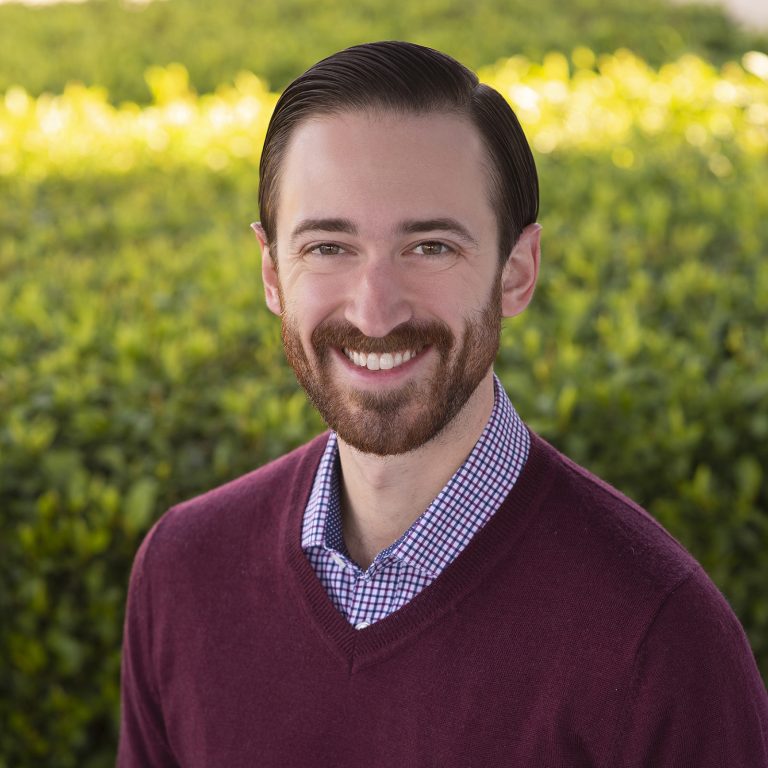 Alex leads corporate Product Stewardship at Edwards Lifesciences, with responsibility for global environment and human health material compliance requirements impacting all products. He also serves as a technical and strategic leader in several medical technology associations, with a passion for medical device legislation, chemicals legislation, and sustainability initiatives. Prior to joining Edwards, Alex completed a postdoctoral fellowship at Scripps Research and graduated with a doctorate in organic chemistry from UC Irvine. During his time at UCI, Alex was awarded the National Defense Science and Engineering Graduate (NDSEG) Fellowship, the National Science Foundation (NSF) Graduate Fellowship, the UC Irvine Pedagogical Fellowship, and the Harold W. Moore Award.