Your GIC Leadership team consists of your International Student Support Officer, Assistant Coordinator, Lead Mentors, Social Media Coordinator, and Data Coordinator.
Your International Student Support Officer and Assistant Coordinator, help make sure this program runs smoothly, are always looking for ways to grow our program, and will be a part of programming such as GIC Panels.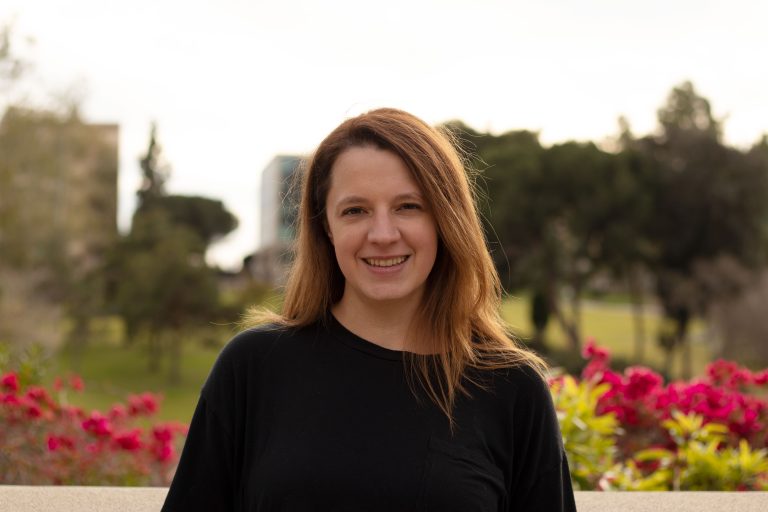 International Student Support Officer
Aimee received her Master of Science in College Counseling and Student Development from Azusa Pacific University and has been working with international students for more than 8 years. Her favorite tea spot near campus is Cha and is always on the lookout for a new coffee spot. In her free time, Aimee enjoys hiking, going on adventures with her husband, hanging out with her cats, and watching Star Wars, Marvel, and Scooby Doo.
Lead Mentors are returning mentors who support smaller groups of mentors throughout the program and help plan a fall quarter activity to welcome you (our incoming Anteaters!) to UCI. Their role is to make sure that each mentor, returning or new, has a good support system so that they can provide you with the best possible support as you transition to UCI.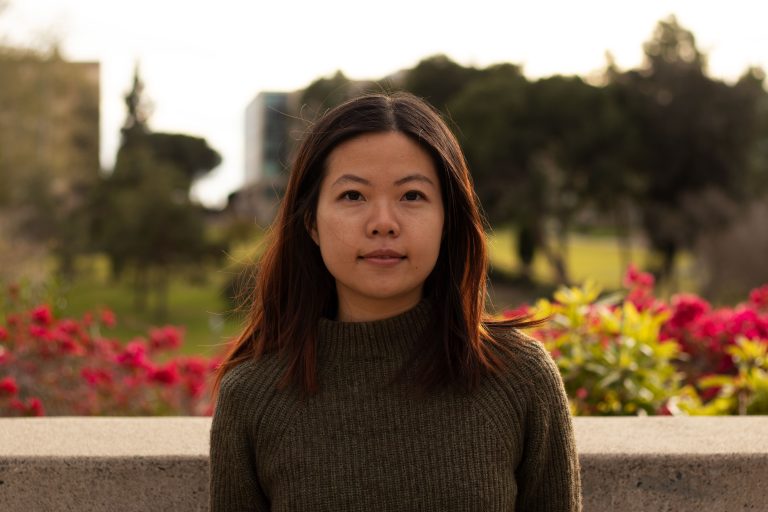 Angela Liang is a Ph.D. candidate at the Earth System Science Department at UC Irvine. She received M.S. degrees in the same department at UC Irvine and the Physics Department at the National Tsing Hua University in Taiwan. She is passionate about climate change topics and how to use science to influence policy-making processes. She runs a UCI chapter of the National Science Policy Network at UC Irvine. In her free time, she enjoys traveling, meeting international folks, watching Criminal Minds & Supernatural, and trying new things (such as cat fostering, acting in Hollywood, etc).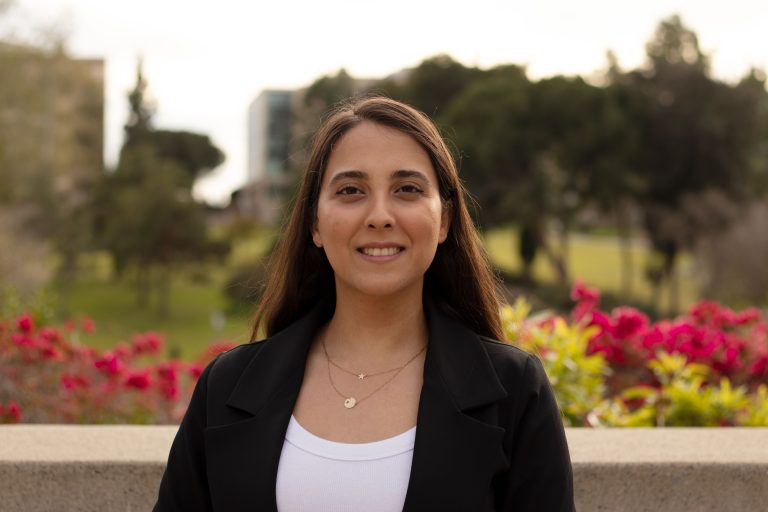 Mahkameh Rasouli is a Nursing Ph.D. student at the University of California, Irvine. She graduated with a BS in Anesthesiology in 2018 from Tehran University of Medical Sciences, Iran. Since 2021, She has worked as a research assistant in Health SciTech (healthscitech.nursing.uci.edu), a multidisciplinary research group between the Information and Computer Science Department and the Nursing School of UCI. Her research focus is applied machine learning and artificial intelligence in the era of healthcare and well-being.
Her favorite activity in Irvine is walking in the Mountain to Sea trail to the Newport beach destination. Mahkameh enjoys workout, yoga, playing musical instruments, and, most importantly, eating food!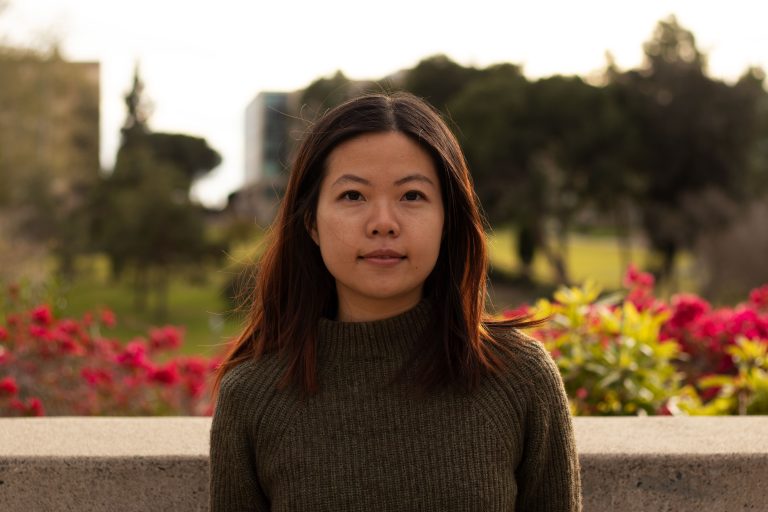 Melisa is a PhD student in the department of Political Science where she studies the political economy of the environment and security. She She's been a part of GIC and this year she is also the organizer of the GIC Podcasts. She has a dog named Jónsi, named after the lead singer of Sigur Rós. You can find her running with Jónsi around campus, rock climbing at the ARC, exploring the beaches of OC or at the Irvine farmers market.
This year we are introducing two new roles to help us as we grow our program. Our first role is our Social Media Coordinator. This role will help as we launch our first office GIC Instagram page and help create a space for us all to connect and learn more about UCI, the Irvine area, and life as a graduate student.
Our second new role is our Data Coordinator. This role will help us create new data-collecting methods as well as review the data we collect. The data we receive through surveys will help us make changes to our program to continue to better the experience of our incoming students. You can help our Data Coordinator by completing surveys that we send and giving honest feedback about our program.