Grad Slam is a systemwide competition that showcases and awards the best three-minute research presentations by graduate scholars. This competition not only highlights the excellence, importance and relevance of UCI graduate scholars and their research, but it is also designed to increase graduate students' communication skills and their capacity to effectively present their work with poise and confidence. It is an opportunity to share accomplishments with the campus, friends of UCI, the local community, and the broader public. This year's edition of Grad Slam will be virtual, from the semifinals all the way through UC Systemwide Finals. See below to meet the seven judges of the UCI Grad Slam 2022.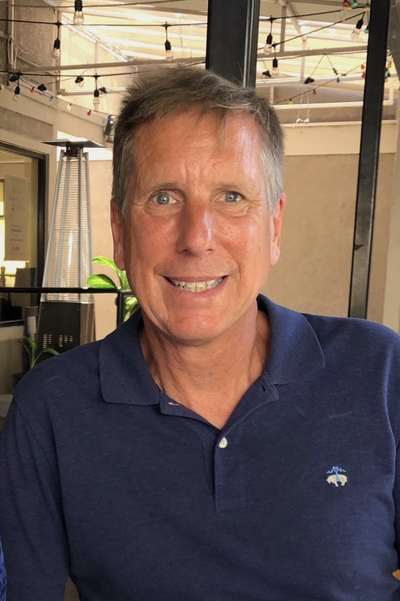 Bruce is a seasoned executive with over 30 years of financial leadership. Having held CFO or executive positions at a number of Orange County's top companies including Red Digital Cinema, Toshiba, Experian, Aspire Brands (formerly Aryzta) and Rockwell. He is currently an Interim CFO / financial consultant with a focus on technology, software and manufacturing companies. Yet his clients are as diverse as Ingram Micro, Accurate Background, The McDonald's Channel and the Rancho Santa Margarita Water District.  Bruce is an active CPA and began his career at Deloitte here in Orange County.
Bruce is an Orange County native, with three children. He is an active in the community. He's a former member of the UC Irvine, Paul Merage School of Business Dean's Advisory Board  and a longtime member of the Orange County School of Arts (OCSA) foundation board.  He received his undergraduate degree at USC and M&A certificate from Wharton.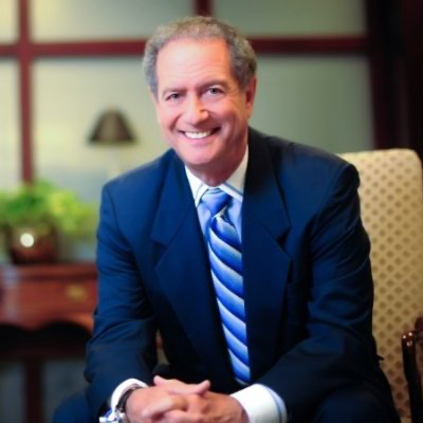 Doug is Executive Chair and CEO of Orange County Music and Dance, a nonprofit community music school in Irvine, California. He comes to this role after a long career as a lawyer, businessman, civic leader and philanthropist. He served in a variety of capacities within the nonprofit field, include Board Chair of the Pacific Symphony, where he is now a Lifetime Trustee, and Board Member, now Trustee Emeritus, at the California Institute of the Arts. He was also Board Chair of the UCI Foundation (2005-2008), chaired its $1 Billion campaign, and remains an active Trustee. He is also the Founding Board Chair of The Literacy Project, and currently serves as Chair and President of the Larry and Helen Hoag Foundation and the Ernest and Irma Rose Foundation.
He's received a number of awards and recognitions, including being listed by the Orange County Business Journal on its inaugural 500 Most Influential People in Orange County (2016). In 2006, he received the University of California, Irvine, UCI Medal, and in 2015, he received the Orange County Boy Scouts of America Men of Character Award. Doug is the founder of National Philanthropy Day, proclaimed by Congress, signed by President Ronald Reagan in 1986, and celebrated throughout the United States.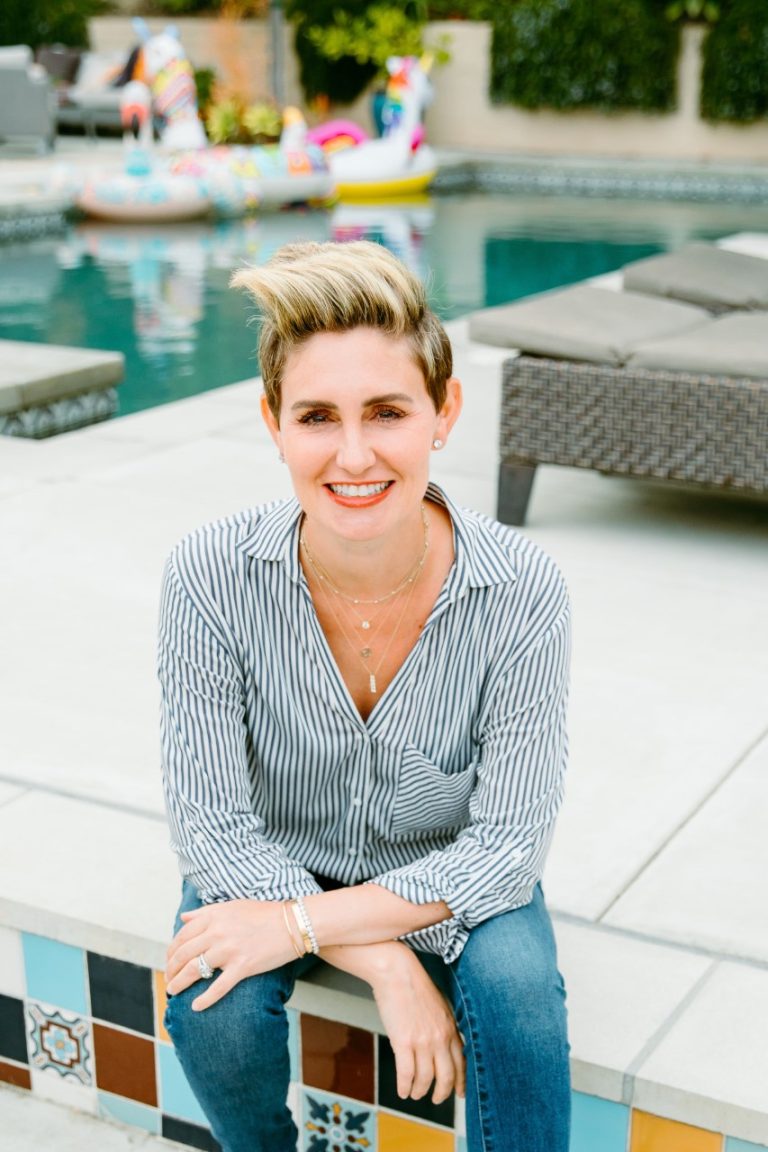 Melissa is currently the President of Anonymous Philanthropy, an advisory firm located in Orange County, CA and Franklin, TN serving individuals, families, private foundations, and corporations. The team at Anonymous, work tirelessly on behalf of their clients to achieve the maximum possible impact with their philanthropic dollars, which collectively represent many billions of dollars.
Following executive positions in public accounting and private finance and prior to joining Anonymous Philanthropy in 2018, Melissa was the CEO for Big Brothers Big Sisters of Orange County and the Inland Empire. In her nearly 6 years with Big Brothers Big Sisters (5+ as CEO) she grew revenue over 300%, was named a top place to work by the Orange County Business Journal (1 of only 2 non-profits given that distinction), reduced turnover to single digits and became the 2nd largest affiliate for Big Brothers Big Sisters in the country. Her tenure at Big Brothers Big Sisters capped off with two $10+ million capital projects and being the first ever non-profit executive to be honored at the EY Entrepreneur of the Year Awards.
Melissa currently serves as the President of the Board of both the UCI Alumni Association and the Dean's Advisory Board at the Paul Merage School of business. She and her husband Harry, live in San Juan Capistrano and spend most of their spare time doing fun things with their three sons.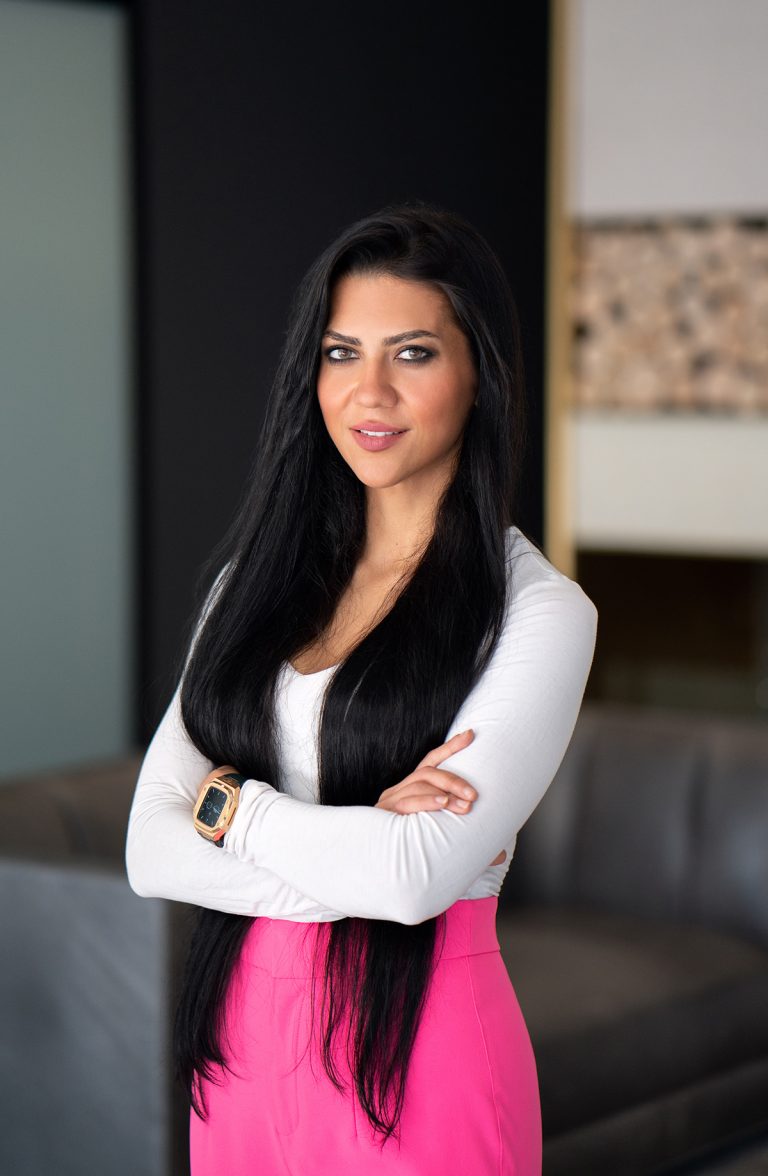 As Phonexa's CEO and CFO, Lilit Davtyan shapes the all-in-one marketing platform for calls, leads, clicks, email, SMS, accounting, and more, from the C-suite overseeing the company's business development, strategic growth, client relationships, operational transformation, and financial health.
Over the last year, Davtyan's rise through the ranks has been highlighted by a membership in the Forbes Finance Council, as well as Chief, a private network designed specifically for female leaders. In 2020, Davtyan was named "CFO of the Year" by the Los Angeles Business Journal, nominated again for the honors by the LABJ in 2021, and also nominated by Los Angeles Times for a CFO Leadership Award.
She's also equally invested in the community with the company's Phonexa Cares campaign. Throughout the pandemic, Davtyan spearheaded the global company's community service efforts by honoring first responders with several luncheons, funding financially-strapped small businesses, and raising over $50,000 in funding for war-torn victims in Artsakh.
Having previously worked at PricewaterhouseCoopers and multiple other professional tax and legal firms, Davtyan, who is also a Certified Public Accountant, has over 10 years of experience in business and tax planning. She has worked with numerous Fortune 500 companies in her career and has extensive familiarity with the financial industry.
Additionally, Davtyan is an Advisory Board Member of Opal Solutions, which is an organizer of global conferences across multiple verticals, including technology, finance and business.
Davtyan received her B.B.A. from Woodbury University and received her Masters of Business Taxation from the Marshall School of Business at the University of Southern California.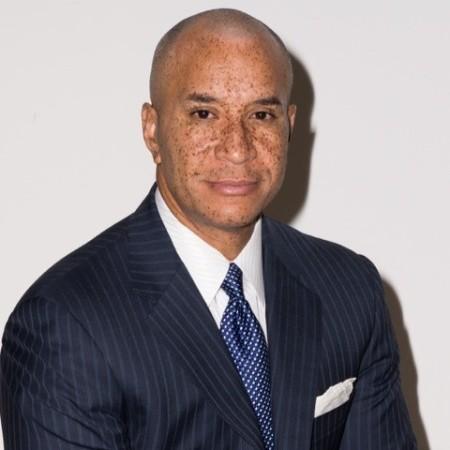 Holman Capital Corporation and Holman Capital Equity Partners provides debt and equity capital to fund the equipment, facility, energy and infrastructure needs of federal and state and local governments nationwide.
Holman Capital Corporation delivers ideas and capital to public agencies to improve operational efficiencies, modernize facilities, and improve cashflows.
Mr. Holman has also held management positions with US Bank, Banc One Leasing Corporation, Ford Motor Credit, SunTrust Leasing and Finance Corp. in fixed income sales and trading, global product strategy, and public finance. He has over 28 years of experience in financial product development, capital deployment, and institutional investments.
Mr. Holman graduated from Indiana University with a B.S. in Public Finance in 1988 and the University of Colorado with a MBA & M.S in Finance in 1993. Mr. Holman resides in Orange County, CA.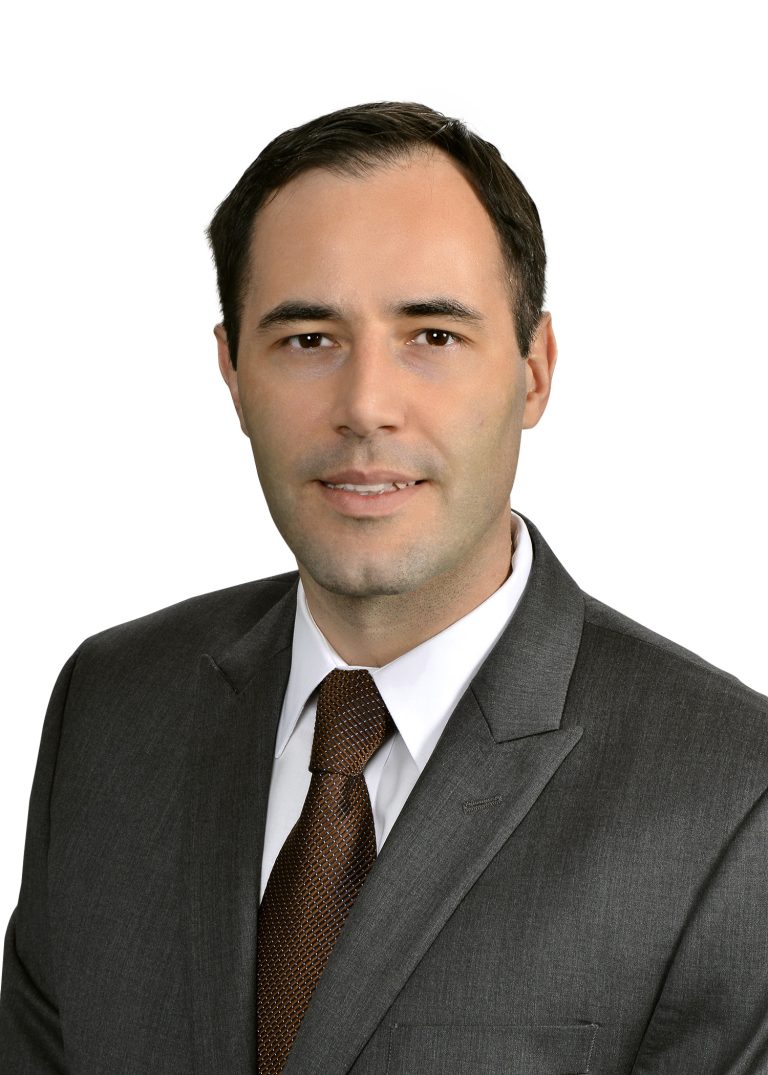 Dr. Calcagno is a Managing Director at MUFG Americas, a global financial group with presence in more than 50 countries. He has over 10 years of experience in financial services and prior to joining MUFG, he worked at KPMG and Moody's Analytics. He received a B.A. in Economics from his native Argentina and a PhD from Columbia University.
Juan is a founding member of the UCI-OC Alliance and serves as a Board Member of the Alzheimer's Association, California Southland Chapter. He lives in Corona del Mar with his wife, Natalia, and their two children.
Harry Beck is the Senior Vice President at CAKE Software, a Constellation Software Business. He brings 19 years of building sales operatorial teams for SaaS technology providers. Prior to CAKE Software, Harry was the Senior Vice President Business Development and Strategy at Compellon and Velocify building teams to grow and retain revenue. Harry has built teams to manage strategic partners, including Salesforce.com, Google, Marketo, Intuit, Zillow and LendingTree. In addition to streamlining efficient operations; he has extensive experience in building, negotiating, marketing and scaling complex OEM, technology and resale partnerships. Harry has an MBA from Cornell University and a Masters in International Business from Queens University in Kingston Ontario. Harry's passions include family fun and advising start-ups.